Opening your garden with Open Gardens Canberra
Open Gardens Canberra actively seeks interested garden owners to share their gardens with members and visitors. Opening your garden provides inspiration, motivation and learning for visitors and can be a wonderful experience for you as the garden owners. Opening your garden can be a great way to raise money for your favourite charity too.
We aim to select a wide variety of gardens – some with broad appeal and some which appeal to particular audiences (e.g. families, older people) or specialised interests (e.g. productive gardens, native gardens, cottage gardens). Selected gardens may vary in size from small courtyard gardens to large country ones. Gardens are selected using a set of criteria which include their design, style, plant material, sustainability, historical interest or apt handling of a difficult site.
If you might be interested in opening your garden, please contact us at [email protected]. We'll talk you through what is involved in opening your garden, and arrange a time to visit. If your garden is selected, an Open Gardens Canberra committee member will guide you throughout the process.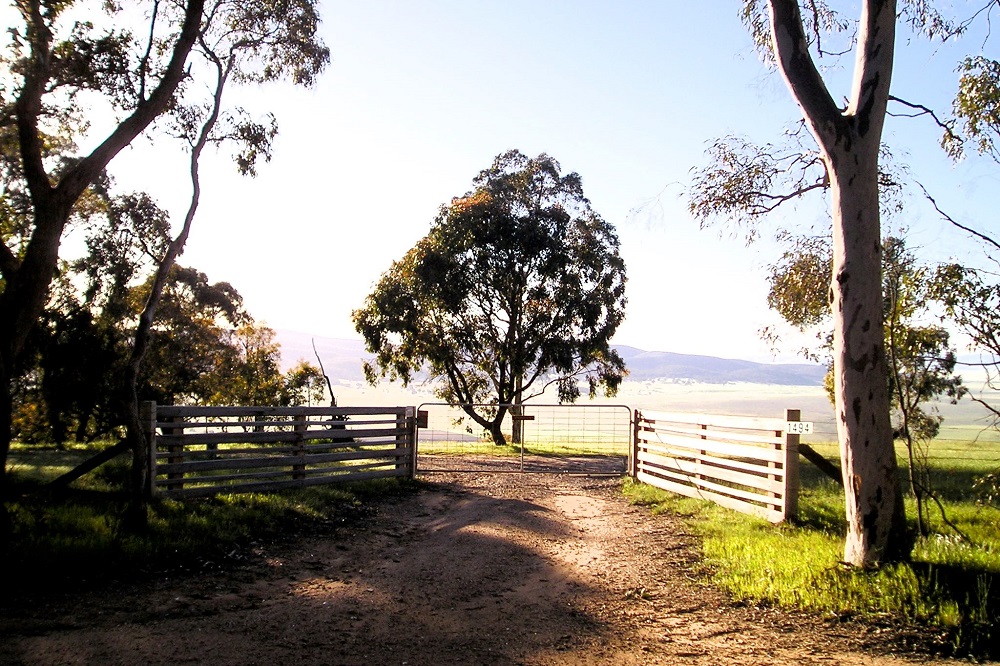 Thoughts from garden owners who've opened their garden with OGC:
"Julie and I consider the experience of hosting the open garden as a major highlight of this year; we loved engaging with the visitors and talking about gardening." Robyn and Julie, 2018

"The visitors were interesting and interested, especially in water and power provisions, and were appreciative of the opportunity to see the garden. It was a lovely time for us as two daughters, a son in law and three grandsons assisted in the preparations and participated in a wonderful shared experience, especially at the plant stall." Lois and Brian Mor, 2018